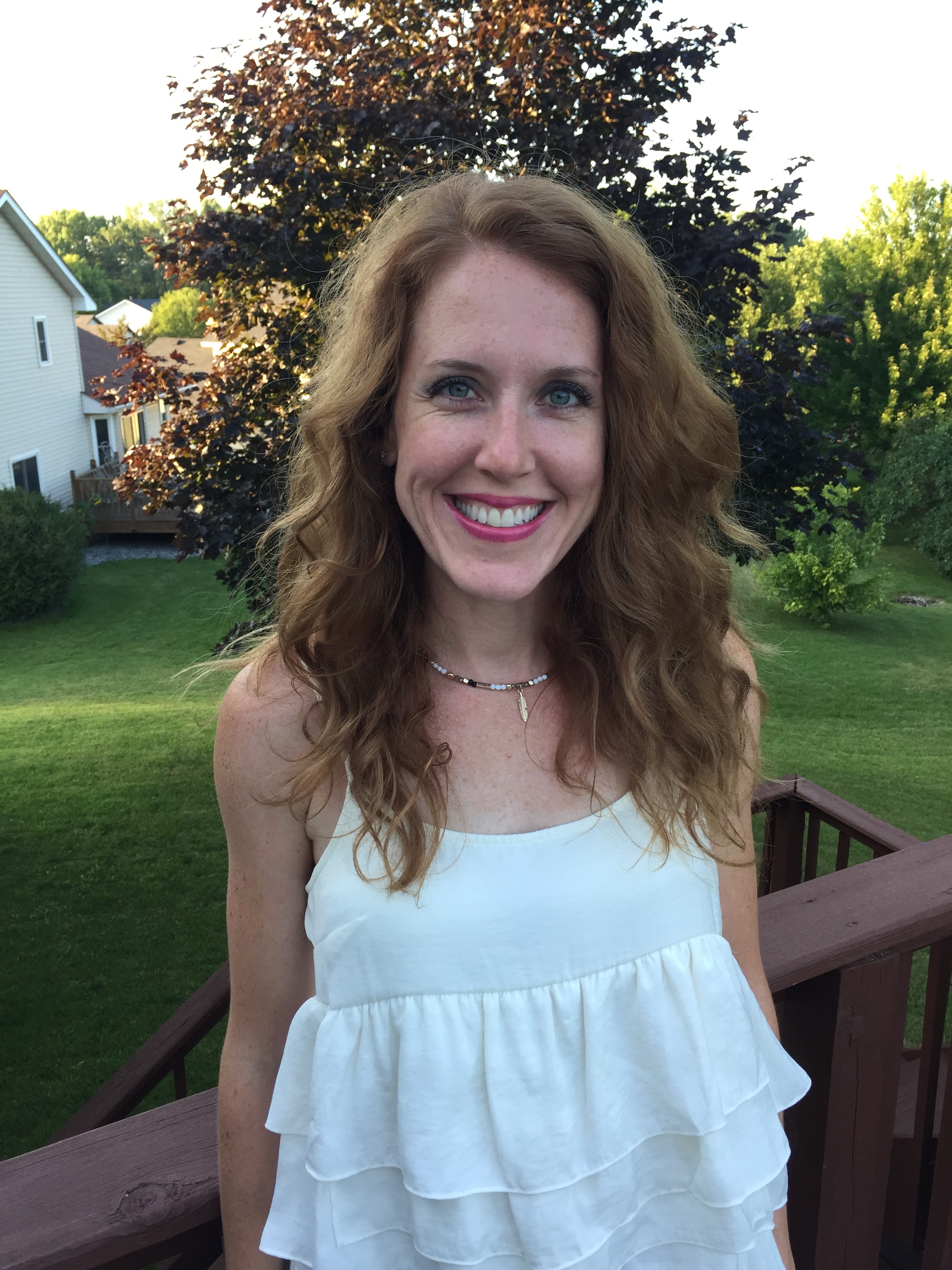 Welcome! My name is Allison Matthies. I'm a Midwest girl with a huge heart and burning desire to create the life of my dreams. I know this comes from helping YOU create the life of your dreams, as well. And I'm so glad you're here.

A little about me? I'm an eternal optimist, someone who challenges the status quo and is never satisfied with, "that's just the way it is." I'm equal parts business + free spirit… more than anything I love warm conversations and warm places, authentic relationships and heart convos, and my friends and family.
My mission is to be legit in this busy noisy world, to show people that they can create a life of true wellness, and to empower others to show up in a legit way so together we elevate the quality of solutions and interactions, which in turn elevates the quality of our lives.
I live for connecting others to solutions that matter, and I live for creating an everyday lifestyle that maximizes joy and experiences every day. Instead of wondering "what if?" I empower others to go for it, so they can say, "I'm so glad I did."